Energy Saving Strategies
Founded in 2002 by experienced energy management professionals, Energy Saving Strategies (ESS) is a leader in the design and installation of energy efficient lighting systems for existing institutional, commercial and industrial facilities.
Our Services
Contact Us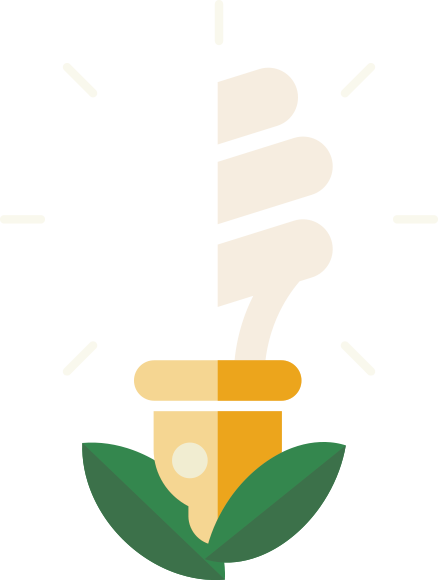 Lighting System Experts.
Energy efficient lighting
Are your lighting systems in need of an upgrade? Our knowledgeable energy advisors are well versed in providing complete turnkey projects for a wide spectrum of industries. From healthcare facilities to warehouse spaces, we are here to take care of your lighting needs.
Turnkey Solutions
You are busy enough, right? We understand, which is why we are a one-stop shop for your lighting project.
Exterior Lighting
Tired of those areas that just aren't lit quite well enough? New lights can save money and make these areas safer.
Interior Lighting
Are dim areas a problem? Safety Hazard? We can help guide you to the best lighting solution for your property.
Minimal Downtime
Downtime is a problem regardless of your industry. We cater to your needs to get in and out as fast as possible.
Before & Afters
A Difference You Can See
Increase Your Savings. ESS's personalized approach for each client engagement affords site-specific turnkey projects focusing on an average return on investment of 30%.